Noweihed.com was founded in 2009 with operations located in Buffalo, New York. We are a web services firm focused on web design and custom web application development. Our efforts are geared to help any size business create a plan and see to its success. Our strength lies in our multi-dimensional approaches and diverse expertise.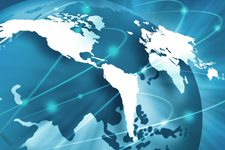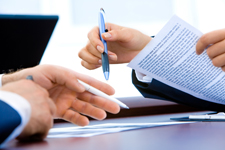 We are dedicated to the success of our clients. Our purpose is to discover and deliver the solutions that will help our clients achieve their business goals. By having an open dialogue and a fresh perspective, we work directly with our clients to find the most effective tactics and action plans to make their site, and thus their business thrive.
Our leverage in the marketplace stems from our ability to provide innovative and creative designs for our clients. We constantly expand our expertise, translating it into specialized skills that allow us to provide a complete solution through web development. Whether its database design, custom web programming, graphic & web design, motion graphics, or search engine optimization, we have what it takes to produce a well-rounded website.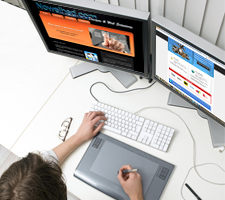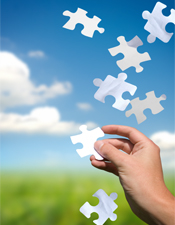 Most importantly, to ensure that you get the outcome that fits you best, we will take time to work one on one with you and your business until we understand your specific needs and are able to develop a site that will capture your unique identity. Let us give you an image that will stand out now and in the future. From logos and branding to software development and Content Management Systems, let us handle it and we will provide you with a high-quality website you would be proud of.
And when we say we serve with integrity, that means we adhere to strong principles, both as individuals and as a company. We make true on our promises and commitments, are honest about options for your site, and our strong work ethic virtually guarantees a positive and long-term relationship.